This has been an unusually active month between me and American Express. I have upgraded one card, opened up a new card, and am having another replaced after a fraud alert. 
Business Platinum Card Upgrade
First, I upgraded the AMEX Business Gold card to a Business Platinum card. When I first got the Gold card, I was certain that I would earn a good number of points from the 4X award categories. The card chooses your top two spending categories each month, then applies rewards at a 4X rate for each. Everything else earns 1X points. 
As it turns out, most of my spending was not falling in the same categories. The end result is that very little of my spending was getting 4X. So, this opened me up to considering other card options. 
The AMEX Business Platinum card offers 1.5X rewards on a broader range of spending categories. Therefore, it is marginally better than the Business Gold in terms of rewards. However, there are other benefits that make it a better card. For example, it earns 5X points on travel with certain restrictions. 
Other benefits are that the AMEX Business Platinum card offers a $400 annual credit with Dell Computers. I can purchase technology products from Dell every six months to receive up to $200 in credit on my purchase. This is a good way to offset the annual fee for the card. 
Of course, for a travel blog, it makes sense to also have access to the American Express Centurion Lounges at airports. It's a nice perk for when we travel. And, the card also offers complementary membership to Priority Pass for access to other lounges. 
Along those lines, the Platinum card also offers complementary status upgrades at Hilton and Marriott hotels. There are also status upgrades with car rental companies. Status gets you perks and faster accumulation of points. 
I won't go into all the benefits. Let's just say that there is more value to offset the $695 annual fee to make the upgrade worthwhile compared to using the Gold card. And, I can write off the annual fee as a business expense. 
New Personal Gold Card
Next, I ordered the American Express personal Gold Card. The main benefit of this card is that it earns 4X points on dining and grocery spending. It also earns 3X on flights booked directly with airlines or through the AMEX Travel portal. All other spending earns 1X. 
I currently have the American Express Green card, which I think is super underrated. The Green earns 3X on spending at restaurants, transit, and travel. All other spending earns 1X points. What gives the Green card value is that it is not locked in to the AMEX travel portal to get the most Membership Rewards points. As a travel card, it is their most flexible. With the Green card you are able to use other travel services such as Hotels.com and Expedia to earn 3X. 
In comparison, the Gold card only earns a marginal 1X more in dining spending than the Green card. But, this is still a 33% boost in earning. Therefore, the Gold card is intended to be used for dining and groceries, which are a significant spending category for our family. The Gold card is generally regarded as a points-earning workhorse. It will take over from the Green card as my dining card. And, it will take over from the Blue Cash Preferred card as my grocery card.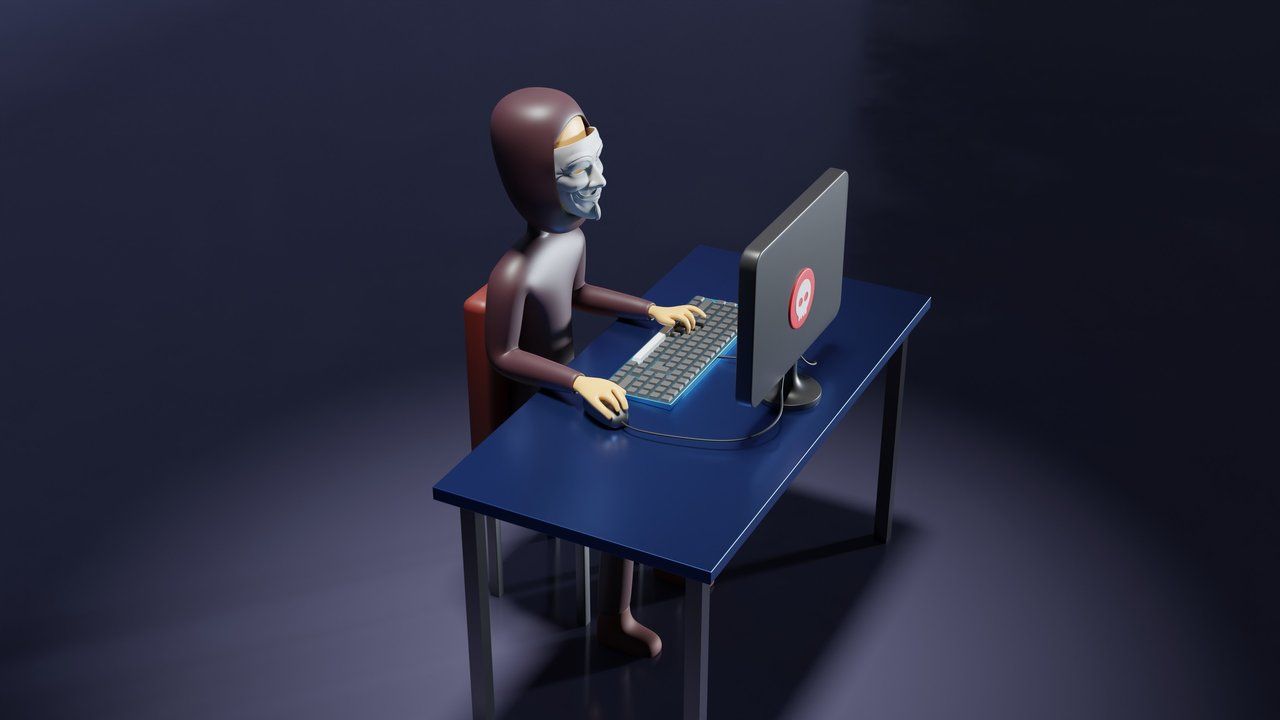 Fraud Alerts
Last night after work, I received a phone call from American Express to verify a couple of purchases. The caller ID said American Express. But, this can be easily spoofed. So, I called the number on the back of my card to confirm that it wasn't a phishing attempt. It turns out that they flagged a couple of purchase attempts in Florida. 
As soon as I confirmed that I did not make those purchase attempts, they issued a new Green card. Although it's an inconvenience to go around changing my credit card numbers, I'm glad that they are so good at catching fraud. It's more inconvenient to dispute fraudulent charges after they have been made than it is when they are being attempted. 
What is interesting is that the physical card is disabled. But, AMEX immediately updates the card in your Apple Pay wallet. Therefore, I am still able to use the account for purchases until the new physical card arrives. And, automatically billed services that have used the account in the past will continue to permit the old number to work. The disruption is minimal. 
Odds and Ends
Before closing out, I also want to share that I attempted to increase my Apple Card credit limit. But, I was declined. It appears they have increased the wait from 90 days to 180 days. In case this is mistaken, I'll try again in January. 
I can't say that I'm done working my way through American Express cards. Given the credits that the personal Platinum card offers, it makes sense to either upgrade the Green card or apply for a new account. The credits would more than offset the huge annual fee. Upon analyzing premium cards, they tend to offer greater value than what their annual fee sets you back. This is something for future exploration. 
A while back, I wrote my AMEX Wish List. With the exception of the Business Gold card, which was just upgraded, we are on point. They say that no plan survives contact with the enemy. After spending six months with the AMEX Business Gold card, I had to change my mind about its utility. I think that once I have other business endeavors beyond blogging, I will likely have a place for the Business Gold card. For example, it would be good for Uber/Lyft driving or for an online retail business. I think our credit is now well-tailored to our present spending. 
Now, the plan shifts to finding side hustles that can be financed with business credit cards. That's for another blog post.